Making the right decisions for your business relies not just on accurate financial and management information. It also takes insight and experience.
You shouldn't be drowning in data. To make good decisions you need clear figures that reflect what's happening now and what the future is likely to hold.
That's where I come in: explaining what the numbers mean and helping you navigate your route to business success.
I am a Chartered Accountant who specialises in working with business owners to interpret the financial information and highlight the right course of action to deliver improved performance.
Digging beneath the surface of your accounts to find the truth hiding behind the numbers so that you can see how your business strategy will impact on your finances and take action based on reliable information.
Wherever you want to take your business – whether you want to diversify, grow, acquire another business or sell the one you've got – you need to have clarity and confidence in your figures.
Now, more than ever, having clear reliable information is key to business success.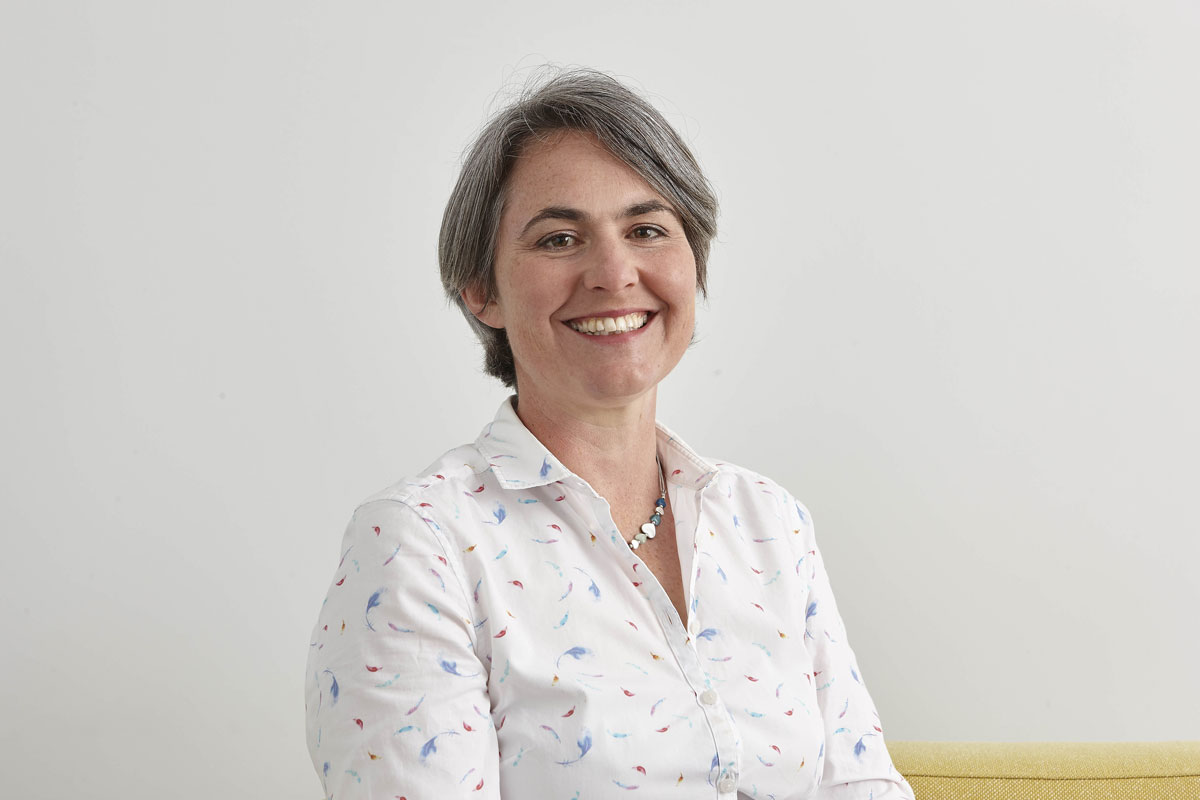 Pound Lane Financial Management provides insightful input into your business – using real-time information to assist you in making key strategic business decisions.
Analysis
Numbers are the cornerstone of everything; what do your accounts say about your business performance? Are you staying on course, are there unforeseen challenges coming in the future?
Timely
When you have a decision to make you need up to date information; don't rely on last year's tax accounts. Regular management accounts mean you have the numbers you need when you need them.
Forecasting
You've got plans for your business, but will they deliver the profit and cashflow that you need. A forecast puts numbers to the ideas, quantifying what success will look like and flagging up any potholes along the way.
Business Support
In a small business you need to be an expert multitasker: sales, marketing, finance, HR and the rest. I become an integral part of my client's team offering stability, continuity and straightforward clarity.
Impact
This isn't about producing reports for their own sake, you need to have figures that show you what action to take and allow you to make informed decisions to steer your business to success.
Insight
When you're faced with business challenges it's helpful to tap into experience from someone who's seen it before; a problem shared is a problem halved. The Pound Lane Insights section features reflections and advice about managing businesses.
Generating New Insights creating growth



As a business person myself I want to see that my efforts are adding value to your business: a different perspective on a tough decision, an extra pair of hands to research new plans or the experience to recruit and build the team that you need to drive your business growth.

£'000 in Successful Loan Applications
When you set out on a journey you need a route map to show you where you need to go to make sure that you reach your planned destination.
Business is no different – you know what you want to achieve but the journey involves tough decisions, uncertainty and all sorts of unexpected challenges.
Financial Direction is about creating that route map for your business journey – putting numbers to your plan to show that it will get you to where you want to be.
When you come across a challenge or you need to make decisions you need up to date, accurate information to help clarify what is the right path for your business.
Now more than ever, having clear, reliable information is the key to business success.
Financial clarity to allow you to focus on running your business


It's lonely being an entrepreneur – everyone expects you to know the answers but you don't necessarily know any more than anyone else. You've got more invested though: your hopes and dreams, and your house too!

I love working with my clients; they're what brings the numbers to life. A few have been good enough to comment on how I've helped their businesses.
"Susie has been working with The Black Farmer since 2017; upgrading our planning and reporting processes and supporting the strategic business development.
Initially she took the time to understand the individuality of our business, both financially and operationally, so that she was presenting an accurate picture of our performance. She has supported the in-house team to ensure that they have the necessary information and is co-ordinating with a number of other advisors as we continue to develop the brand.
I have confidence that I have access to the information that I need and I would recommend Susie's services to business owners who value clarity and high quality financial information."
"We engaged Susie to provide technical accounting expertise for ProudNumbers, a software tool generating Management Accounts from Sage 50.
She quickly became familiar with the development methodologies and her collaborative approach and clear explanations supported the development of key features of the software. She understood the challenges of bringing a new product to market and worked with us to develop our business strategy and guide us to identify potential customers.
We would wholeheartedly recommend Susie as a management accountant, adviser and proactive business consultant. "
"When Cooper Golding started to grow, I wanted to have the sort of management information that I had relied on when I had been working in larger corporate companies. I needed to know which projects were delivering the best profit and be able to compare different proposals.
Susie quickly got to grips with our accounts to deliver reliable information and strategic recommendations for action, ensuring our growth continues to build towards our financial objectives.
Now she's become part of the team: I know that she's looking after the finances while I focus on driving sales and looking after the strategic direction of the business."
"I was introduced to Susie by my accountant at a time when my business was growing fast and I was worried that my finances were out of control.
Susie produced a clear analysis of our position and recommended practical actions to improve cashflow. Understanding how sales growth translated to our financial bottom line changed the way we approached sales and with a comprehensive cashflow forecast we were able to secure funding to keep me in the driving seat while sales growth continued.
Knowing that Susie is focusing on the scanning the financial horizon for future problems while working closely with my accountant allows me to focus on running the business and gives me confidence in my decisions."
"Our accountant recommended Susie to us when we were struggling to get reliable information from our accounting software. She created a set of reports just for us that took our accounts data and explained how the business was performing to give us control over our finances.
Since then she has introduced us to QuickBooks and organised systems for us that suit our business. We are now working on several new projects and Susie's reporting gives us the
information we need to stay on track.
Throughout all this Susie has been supportive and friendly; always there when we need her. She is an integral part of our team and knowing that she's keeping an eye on the finances
means that we can get on with running the business."
We're happy to explore your situation with a free confidential discussion – call us on 07801 199671 and let's see how we can help you! 
 Or let us have your details below with a brief explanation of your issue (naturally it's confidential) and we will make contact when convenient to you.