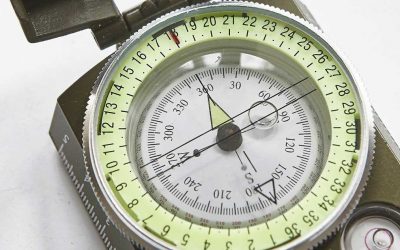 How do you make a plan for the rest of this year? If the last six months have taught us anything it's that we can't predict the next twist in the story. So is planning a pointless waste of time? This is the (polite) argument that I've been engaged in this week while I...
We're happy to explore your situation with a free confidential discussion – call us on 07801 199671 and let's see how we can help you! 
 Or let us have your details below with a brief explanation of your issue (naturally it's confidential) and we will make contact when convenient to you.