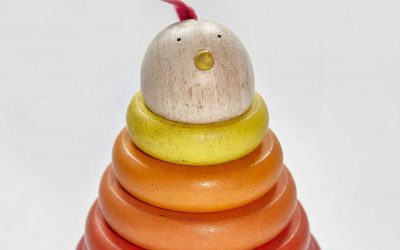 AMZCO Construction specialises in building and maintaining anaerobic digestion plants. They work on a small number of complex, multi million pound projects meaning that it is vital that they have timely, reliable information to help keep control of the finances. On...
We're happy to explore your situation with a free confidential discussion – call us on 07801 199671 and let's see how we can help you! 
 Or let us have your details below with a brief explanation of your issue (naturally it's confidential) and we will make contact when convenient to you.