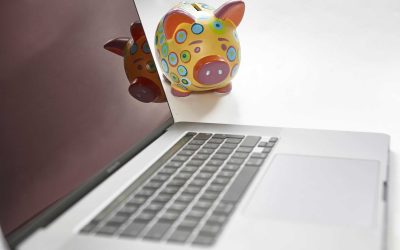 Previously I have talked about the importance of having a cashflow forecast, and how to get started creating one. Next in my series of posts about cashflow is my top tips for first aid for when that forecast is looking gloomy. 1. Good decisions need good data You...
We're happy to explore your situation with a free confidential discussion – call us on 07801 199671 and let's see how we can help you! 
 Or let us have your details below with a brief explanation of your issue (naturally it's confidential) and we will make contact when convenient to you.