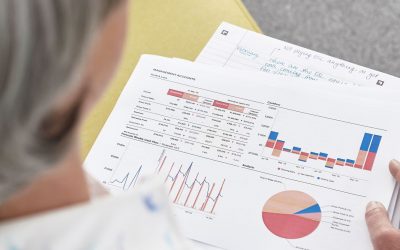 It can be difficult to get practical advice for micro business, especially when you're on a budget.  In an effort to share good advice and help every business thrive despite the current restrictions the team at North Devon's Business Action magazine has developed a...
We're happy to explore your situation with a free confidential discussion – call us on 07801 199671 and let's see how we can help you! 
 Or let us have your details below with a brief explanation of your issue (naturally it's confidential) and we will make contact when convenient to you.