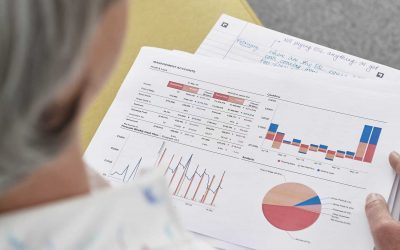 Did you work out a budget for 2021, as per normal? Have you thrown it out yet?! It's easy not to bother at the moment; last year showed how little certainty we really have when we try to plan ahead and the last 12 months have made it clear that that's not changing...
We're happy to explore your situation with a free confidential discussion – call us on 07801 199671 and let's see how we can help you! 
 Or let us have your details below with a brief explanation of your issue (naturally it's confidential) and we will make contact when convenient to you.