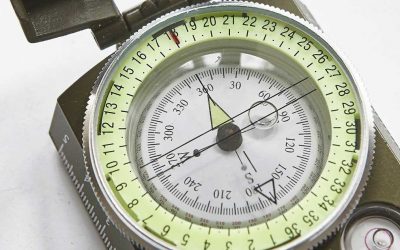 Every business needs to innovate, to stay relevant to their customers and stay ahead of their competition. But successful innovation requires thorough planning and careful implementation. Financial planning is a key part of this. Lets face it; it's easier to come up...
We're happy to explore your situation with a free confidential discussion – call us on 07801 199671 and let's see how we can help you! 
 Or let us have your details below with a brief explanation of your issue (naturally it's confidential) and we will make contact when convenient to you.