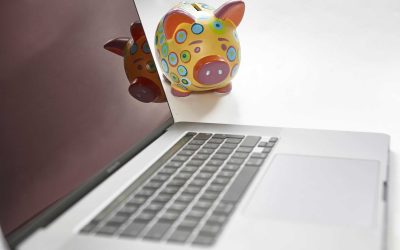 The saying "Cash is King" is very true: profit doesn't pay the bills. But that doesn't help when there just isn't enough cash to go round and you need help with managing cashflow and getting out of trouble. This is the final instalment in a series of posts that I...
We're happy to explore your situation with a free confidential discussion – call us on 07801 199671 and let's see how we can help you! 
 Or let us have your details below with a brief explanation of your issue (naturally it's confidential) and we will make contact when convenient to you.