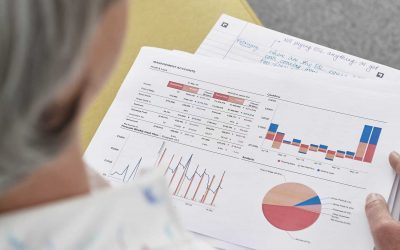 How do you keep control of marketing spend in a growing business? How much should your business be spending on marketing? Is it an investment in the future or just a cost? Marketing spend is a difficult sell to accountants - there is no way of guaranteeing that it...
We're happy to explore your situation with a free confidential discussion – call us on 07801 199671 and let's see how we can help you! 
 Or let us have your details below with a brief explanation of your issue (naturally it's confidential) and we will make contact when convenient to you.