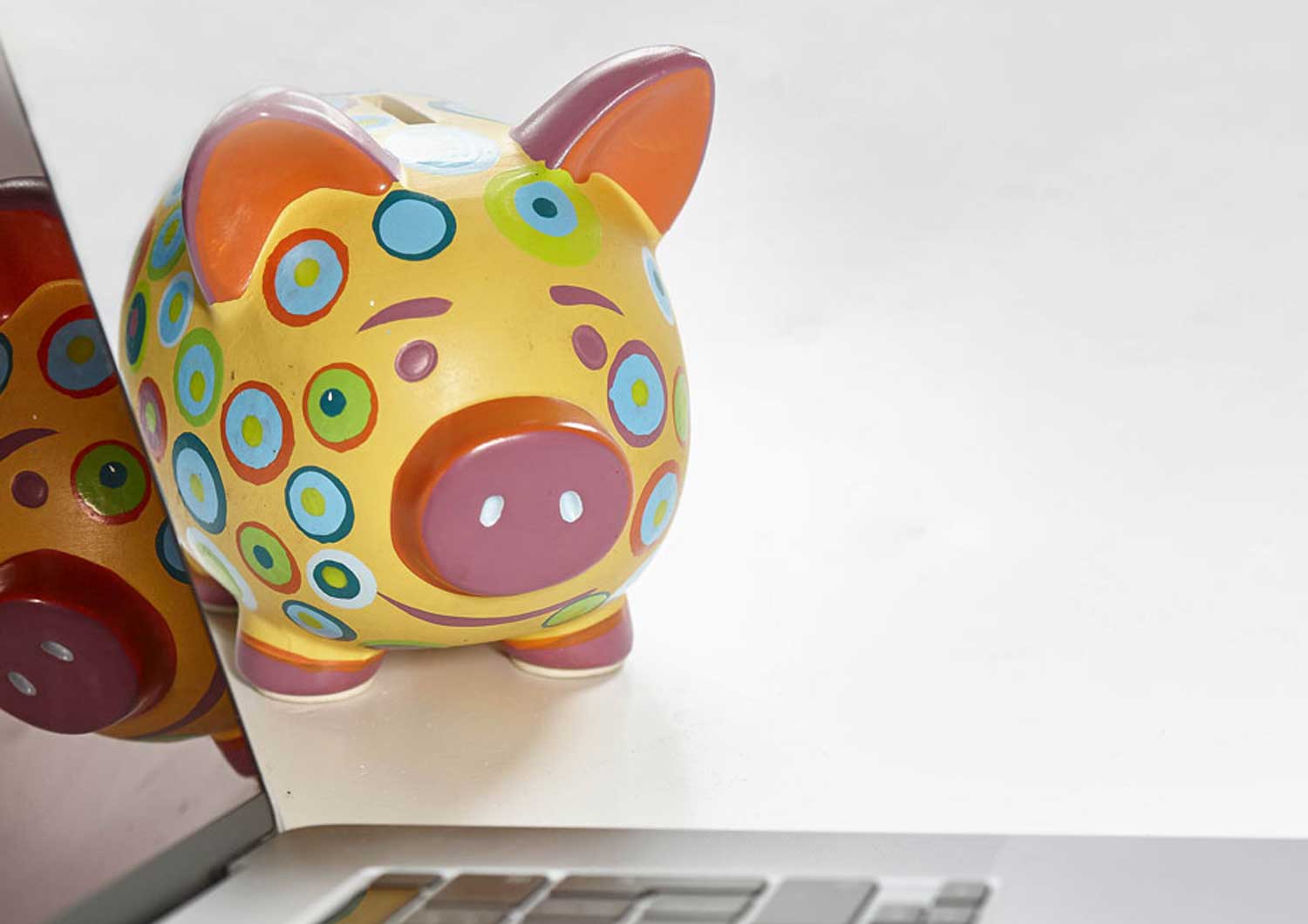 With the furlough scheme closing and deadlines coming up for applications for government backed loans the Chancellor's statement about further support for businesses struggling with Coronavirus was hotly anticipated. But what's in it for your business?
Find out more here…
We're happy to explore your situation with a free confidential discussion – call us on 07801 199671 and let's see how we can help you! 
 Or let us have your details below with a brief explanation of your issue (naturally it's confidential) and we will make contact when convenient to you.