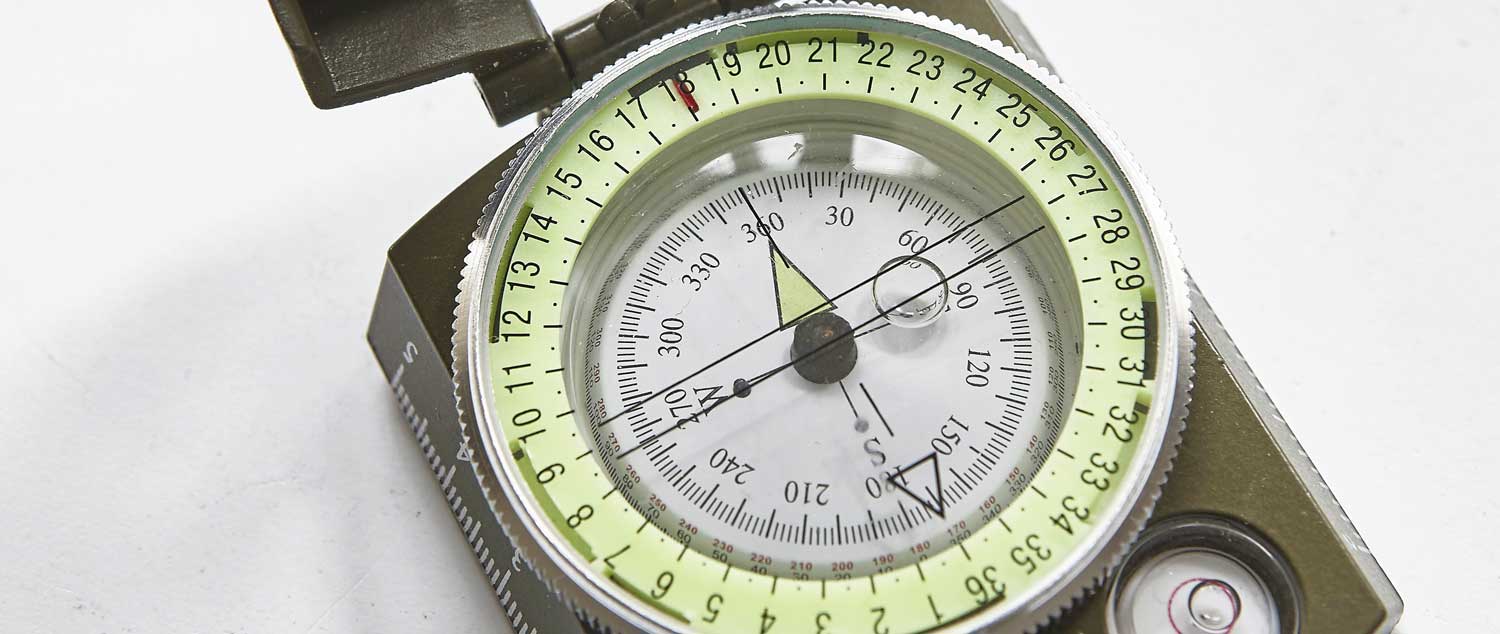 Updated: 12th Nov '20
Recent updates to the government support for businesses means that the furlough scheme won't now be closing until 31st March 2021. There have also been changes to the CBILS and Bounce Back loan schemes, so what's in it for your business? Find out more here…
I try to update these resources whenever new measures are introduced so it's worth checking back to see what's changed. You can also check out the "Covid-19" category on my insights page for some of the earlier information about coping with the impact of the virus on business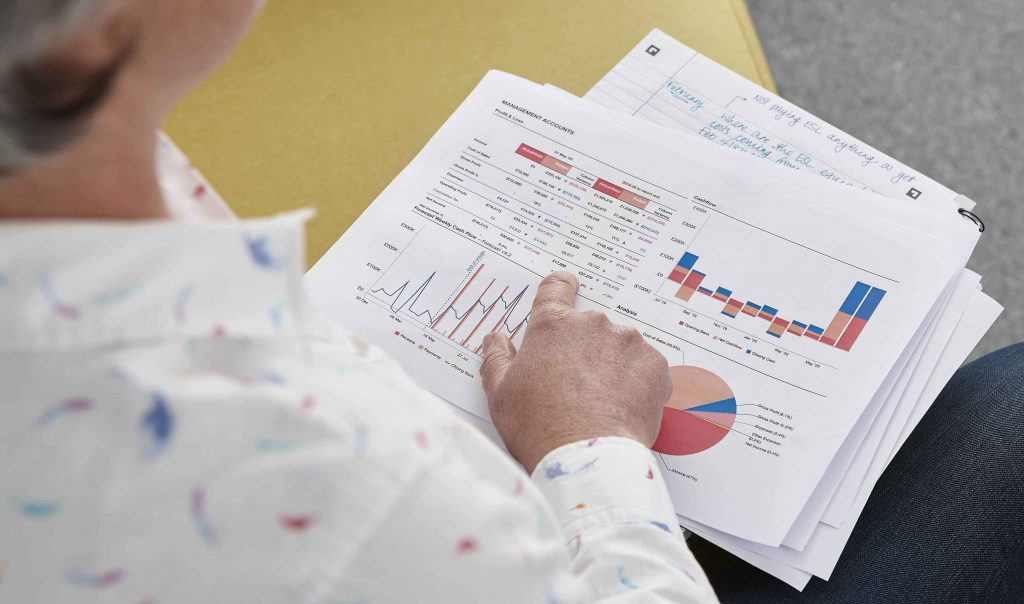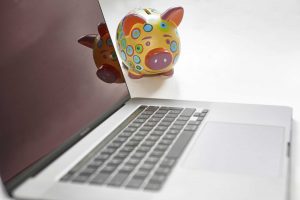 A lot of the work that I do focuses on managing businesses' cash: after all without money to pay the bills everything grinds to a halt rapidly.
In order to see what's likely to happen in your cashflow you need a forecast. Sometimes it's hard to know where to start, but you can download my guide to creating your own forecast here.
Cashflow planning takes time to perfect and as new challenges appear you may feel like you never reach a finished forecast. You can read more advice about managing and improving your cashflow here.
.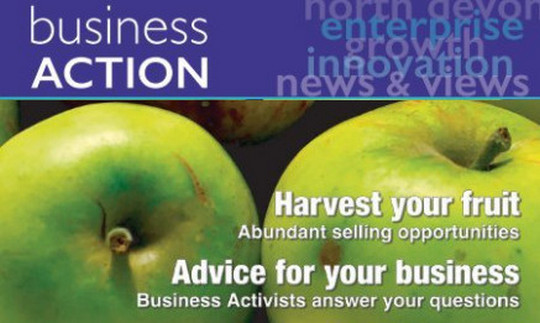 The businesses that approach me are usually established, with a small team and turnover of upwards of £1m. However every business benefits from having good financial information. I am always happy to help micro businesses so if you have questions then feel free to call for a (free!) chat.
In addition to this I collaborate with other advisors as a "Business Activist" in the pages of North Devon's Business Action Magazine. These are short, practical answers to common questions that face micro business owners. You can read my contributions here or check out the magazine.
We're happy to explore your situation with a free confidential discussion – call us on 07801 199671 and let's see how we can help you! 
 Or let us have your details below with a brief explanation of your issue (naturally it's confidential) and we will make contact when convenient to you.