What difference would good management accounts make to your business?  
How much profit are you making? Do you know if you are on track compared to your plans? Can you invest in growing the business further?
Pound Lane Financial Management is all me, Susie Kevern. And I am all about getting you the information you need, when you need it, so that you can steer your business in the direction that you want it to go.
I call this Financial direction.  It's about having up to date, reliable information to guide your business decisions: understanding profit and cashflow, what drives them and what hurts them: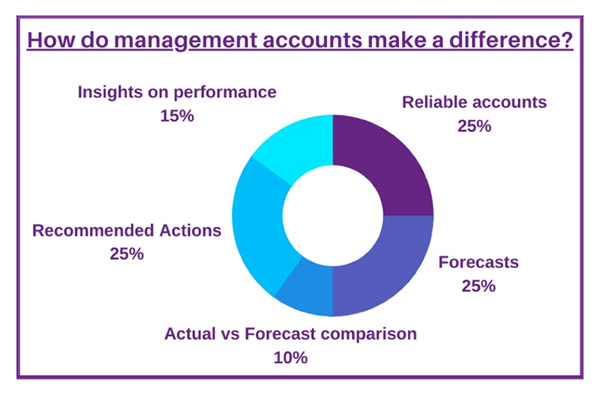 Every business has an accountant and someone to look after the bookkeeping. I don't want to replace them; I join that team so that you get valuable management information as well as the security of knowing that all the tax accounts are taken care of.
This includes things like:
Understanding the implications of business growth and helping you to get the right funding solution
Investigating and planning investment in the business; marketing, machinery or new staff recruitment
Trouble shooting: highlighting weaknesses in your systems or financial performance
Setting up and managing accounting software to make sure you get the information you need
Updating or developing spreadsheets to improve record keeping and business processes
Interim cover for your team in between recruitment or maternity leave
You can't make good decisions without good information, and what you really want to know is what will happen in the future.
Having a Management Accountant in your business will help you make more profit, have more cash in the bank and feel more confident about your business decisions.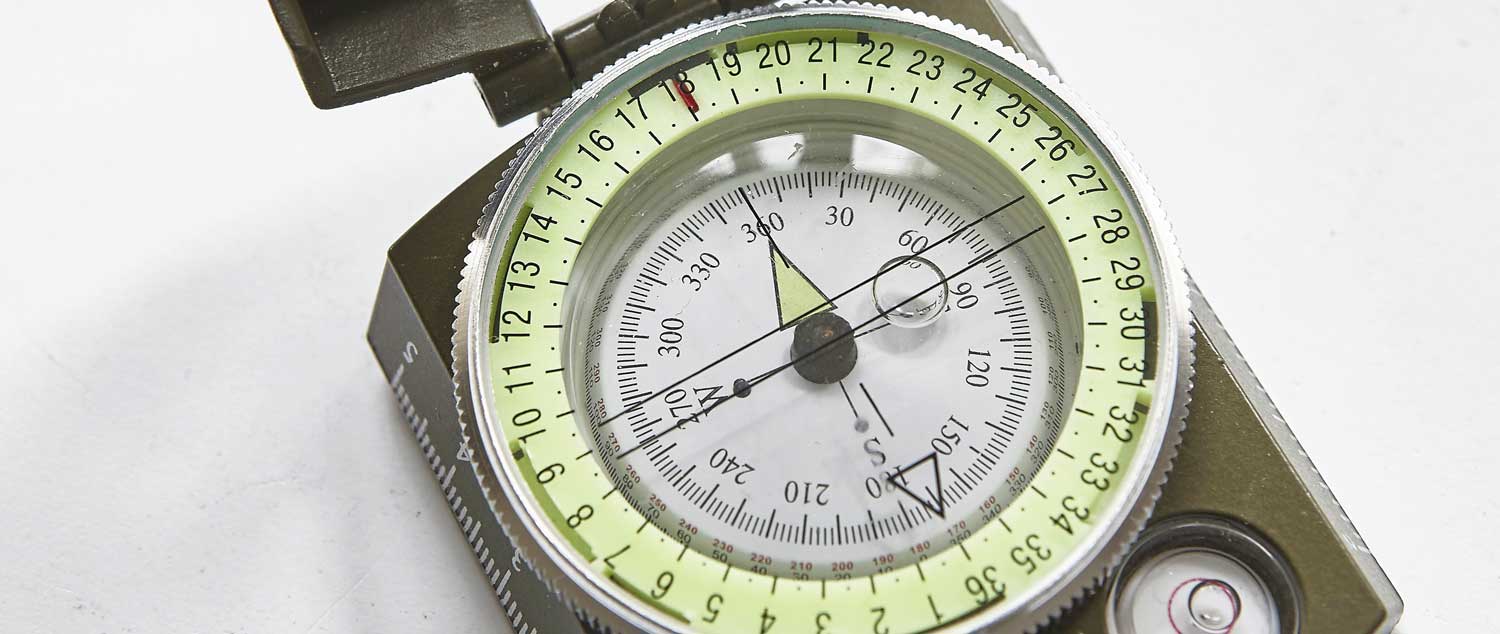 Pound Lane Financial Management provides insightful input into your business – using real-time information to assist you in making key strategic business decisions.
Analysis
Numbers are the cornerstone of everything; what do your accounts say about your business performance? Are you staying on course, are there unforeseen challenges coming in the future?
Timely
When you have a decision to make you need up to date information; don't rely on last year's tax accounts. Regular management accounts mean you have the numbers you need when you need them.
Forecasting
You've got plans for your business, but will they deliver the profit and cashflow that you need. A forecast puts numbers to the ideas, quantifying what success will look like and flagging up any potholes along the way.
Business Support
In a small business you need to be an expert multitasker: sales, marketing, finance, HR and the rest. I become an integral part of my client's team offering stability, continuity and straightforward clarity.
Impact
This isn't about producing reports for their own sake, you need to have figures that show you what action to take and allow you to make informed decisions to steer your business to success.
Insight
When you're faced with business challenges it's helpful to tap into experience from someone who's seen it before; a problem shared is a problem halved. The Pound Lane Insights section features reflections and advice about managing businesses.
We're happy to explore your situation with a free confidential discussion – call us on 07801 199671 and let's see how we can help you! 
 Or let us have your details below with a brief explanation of your issue (naturally it's confidential) and we will make contact when convenient to you.